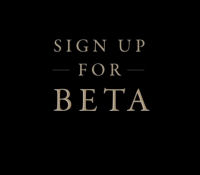 Another set of beta invites have gone out. If you were a part of the last beta, you should have automatically received an invite for this beta session too. If you did not get yours yet, don't panic. Sometimes it takes a day or two for everyone to receive their invite.
The Beta session takes place from Friday, Feb 28, 12:00pm ET – Sunday, Mar 2, 11:59pm ET.
This time the beta invites include an extra code which can be given to friends. Those who participate in this event will unlock an exclusive monkey vanity pet at launch. Also remember that this is the first beta weekend since the NDA has been lifted, so you can expect a lot of players streaming Elder Scrolls Online.
What's more, there have been a number of changes to the game since the last Beta session. Whether the latest build will be used for this Beta session is unclear, but we'll find out soon enough!