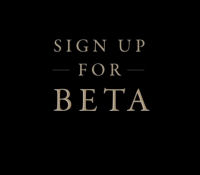 Zenimax have finally lifted the Non-Disclosure Agreement. This means everyone can freely talk about their beta experience and share information, their gameplay, screenshots and videos of Elder Scrolls Online beta.
The ESO community has been waiting for this moment for a long, long time. You can expect a stream of valuable information coming your way from Tamriel Journal as well.
Until now, the game has been under NDA and only select few have been allowed to share bits of information in a very restricted way. There was a media beta two weeks ago, and the NDA for media was partly lifted.
Bottom line is that there are no more restrictions to talk about ESO!